Welcome to Your Empowered Health. You are definitely in the right place if you answer
YES
to any of these questions:
• Are you frustrated with the present state of your health but don't know what to do differently?
• Are you plagued by that stubborn "mid-life" weight gain that doesn't seem to budge, no matter how many diets and exercise programs you've tried? Did you know that chemical toxins in your home may be contributing to this?
• Do you constantly feel "tired but wired" and even your coffee addiction can't help?
• Are you confused about all the conflicting nutrition information that's out there and don't know what to believe?
• Do you want to learn how to reduce your chemical exposure from your foods, home, and health care products for optimum health, but find the topic daunting and confusing?
• Do you have constant aches and pains that you assume are just the result of "getting older"?
• Are your cravings getting the best of you?
• Do you feel like you have less and less energy?
• Have the "menopause years" taken their toll on your weight, energy, health and general attitude of how you feel about yourself when you look in the mirror?
• Do you just want someone to wave a magic wand over you so that you can feel vibrant and sexy, healthy and hot again?
Well then, grab your lemon water, girlfriend, and take a seat because you are exactly where you need to be right now!
I am in my 50's and I have experienced all of those symptoms, just like you, but I've even thrown in an auto-immune disease for good measure! All kidding aside, I am the health coach for you! I've been exactly where you are and I've learned how to turn it all around and I would be honored to help empower you to do the same.
As I've told my clients:
"Once you are empowered with the right knowledge for how to take control and improve your health, you'll never look back".
I guide you out of that state of confusion to a place of empowered health.
As your health coach, I will create a supportive and loving environment that will enable you to achieve all your health goals. We start with a one-on-one consultation where we really laser in on your health concerns. I create an individualized program that is just for you and your specific needs and I guide you to find the foods and lifestyle choices that best support you.
Don't put off improving your health for one more day. It's time to take care of YOU so you can be the catalyst for vibrant health for the ones you love. We women need to take care of ourselves and each other, because without us, where would this world be?
Are you ready to make that call? One conversation with me can help you decide whether now is the time for you to become empowered and healthy. After all, let's see a show of hands: who doesn't want to be vibrant and sexy, healthy and hot -- at any age!
Click
here
now to sign up for your 45-minute, complimentary
"Healthy and Hot" Breakthrough Session.
This one-on-one confidential conversation will help you determine if a health coach is right for you. I promise you will have at least one "aha" moment that helps you understand where you get stuck when it comes to your health.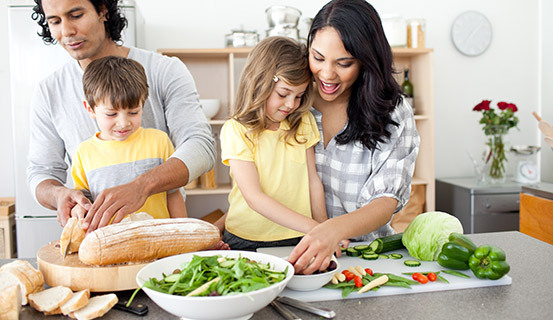 No one diet works for everyone.
I will guide you to find the food and lifestyle choices that best support you. I will also help you to make gradual, lifelong changes that enable you to reach your current and future health goals.
Read more »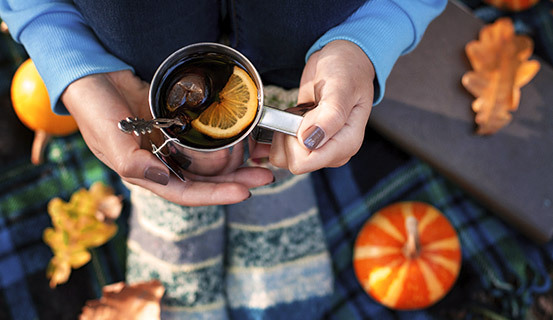 Could one conversation change your life?